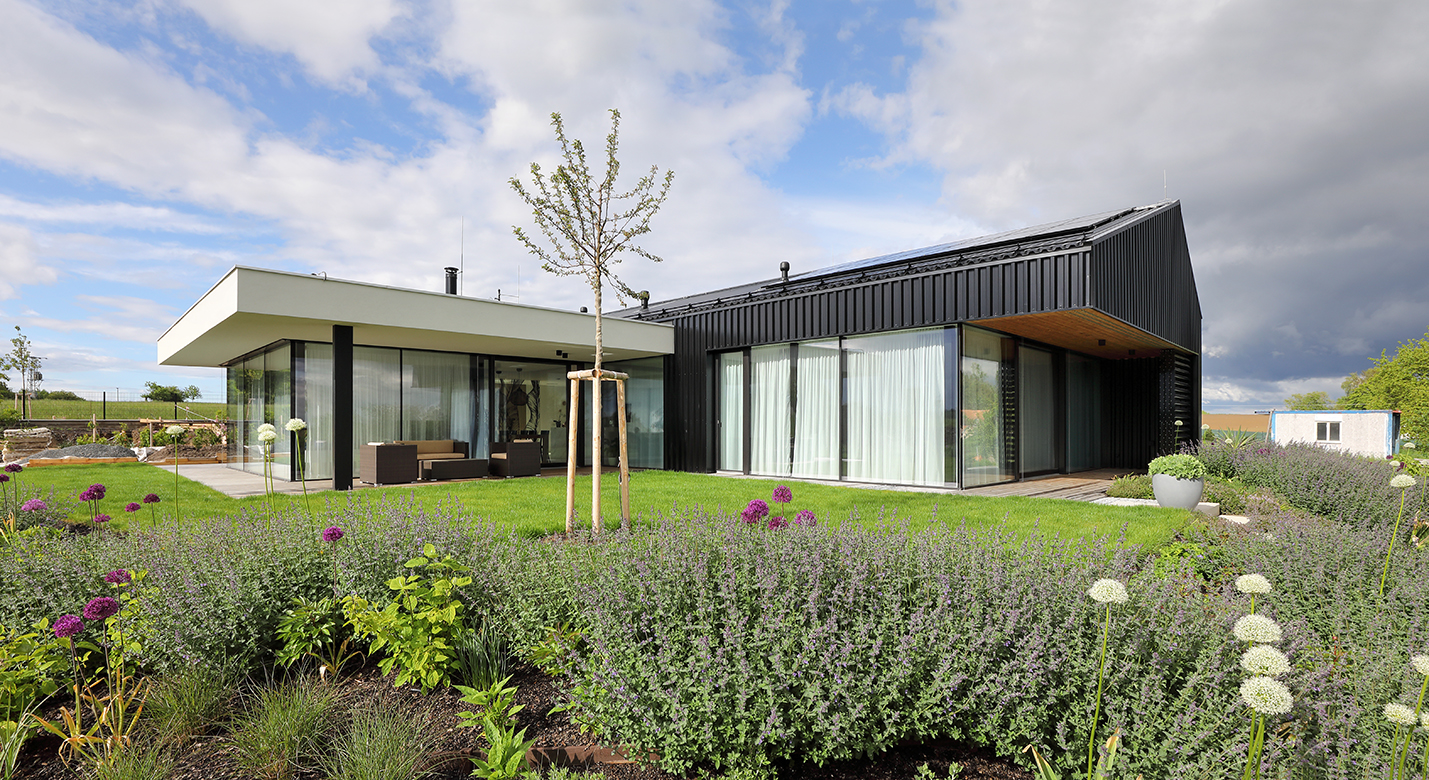 SSAB Appoints Lindab as GreenCoat® Partner
Coloured steel offers great opportunities to create beautiful and functional buildings that meet high demands on quality and sustainability.
GreenCoat® from SSAB offers sustainable steel solutions for roofs, facades and rainwater systems. Active sustainability work is one key factor when SSAB selects the companies that meet the criteria.
- As Lindab is now appointed GreenCoat® partner in Sweden, we have an almost complete coverage in the country. Their large market presence, loyalty, experience and quality were some of the decisive factors, says Magnus Andersson, Sales Manager Sweden for colour-coated products at SSAB.
Lindab - based in the Bjäre Peninsula in southern Sweden - has in 60 years grown into an international Group that develops, manufactures, markets and distributes products and systems in the construction and ventilation sector. And the company has a strong focus on sustainable construction.
- Certifications and sustainable construction are important issues for us. We offer the market products with the highest quality and convenience. GreenCoat® from SSAB fits very well into our strategy, says Magnus Dahlberg, Sales Manager at Lindab Profil AB.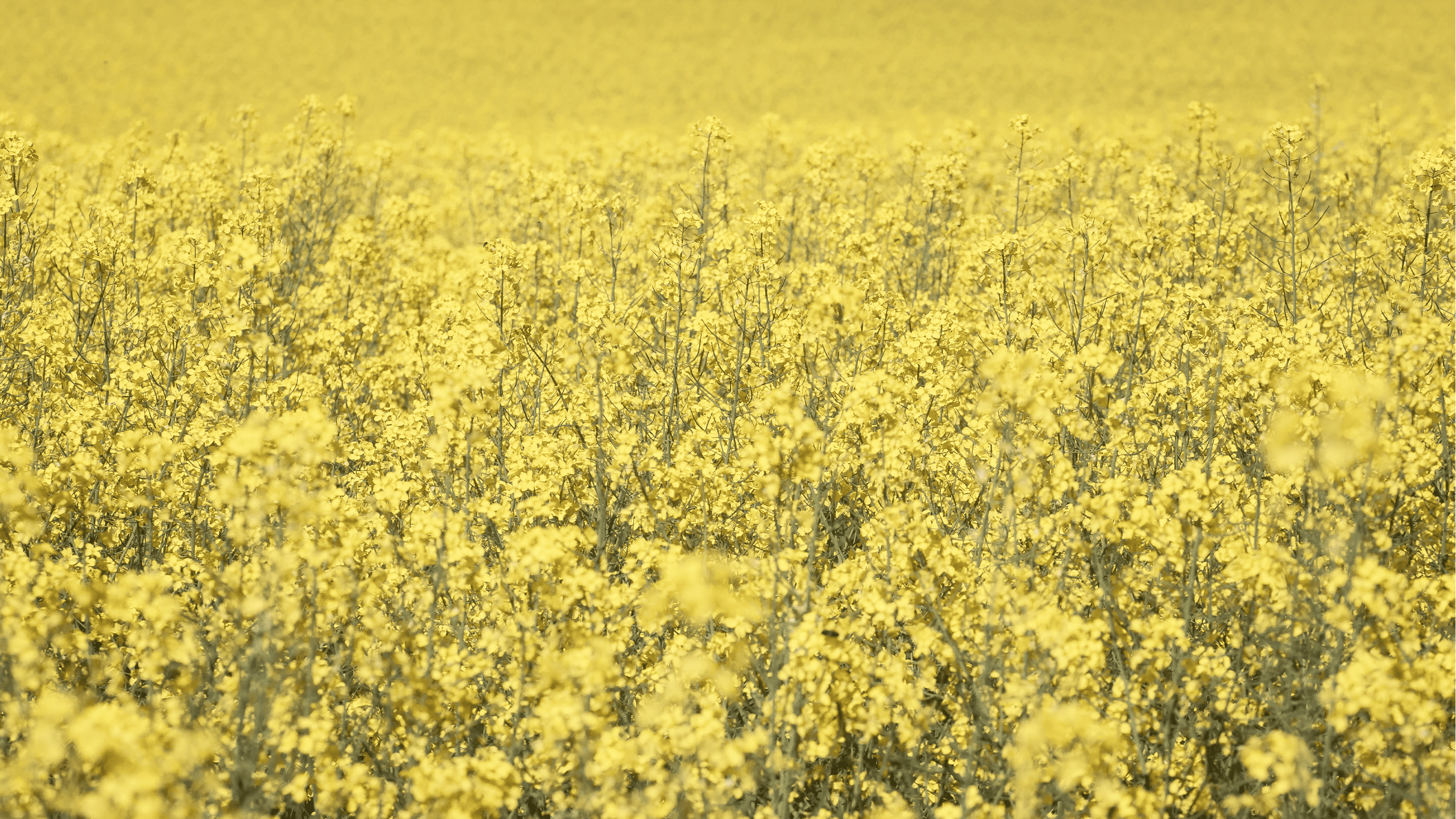 Swedish rapeseed
All GreenCoat products have a surface coating where large parts of the solvent in the paint have been replaced with Swedish rapeseed oil. In contrast to conventional compositions, the rapeseed-based solvent becomes a permanent part of the final coating, which paves the way for a healthier environment with fewer emissions of harmful substances.
Freedom of choice and long guarantees
Architects, builders and designers have great freedom of choice when it comes to colour, shape and surface treatments for sustainable construction. The unique product is patented worldwide and provides not only environmental benefits but also better performance and an improved warranty period. Some GreenCoat products are now offered with up to 50 years technical warranty.