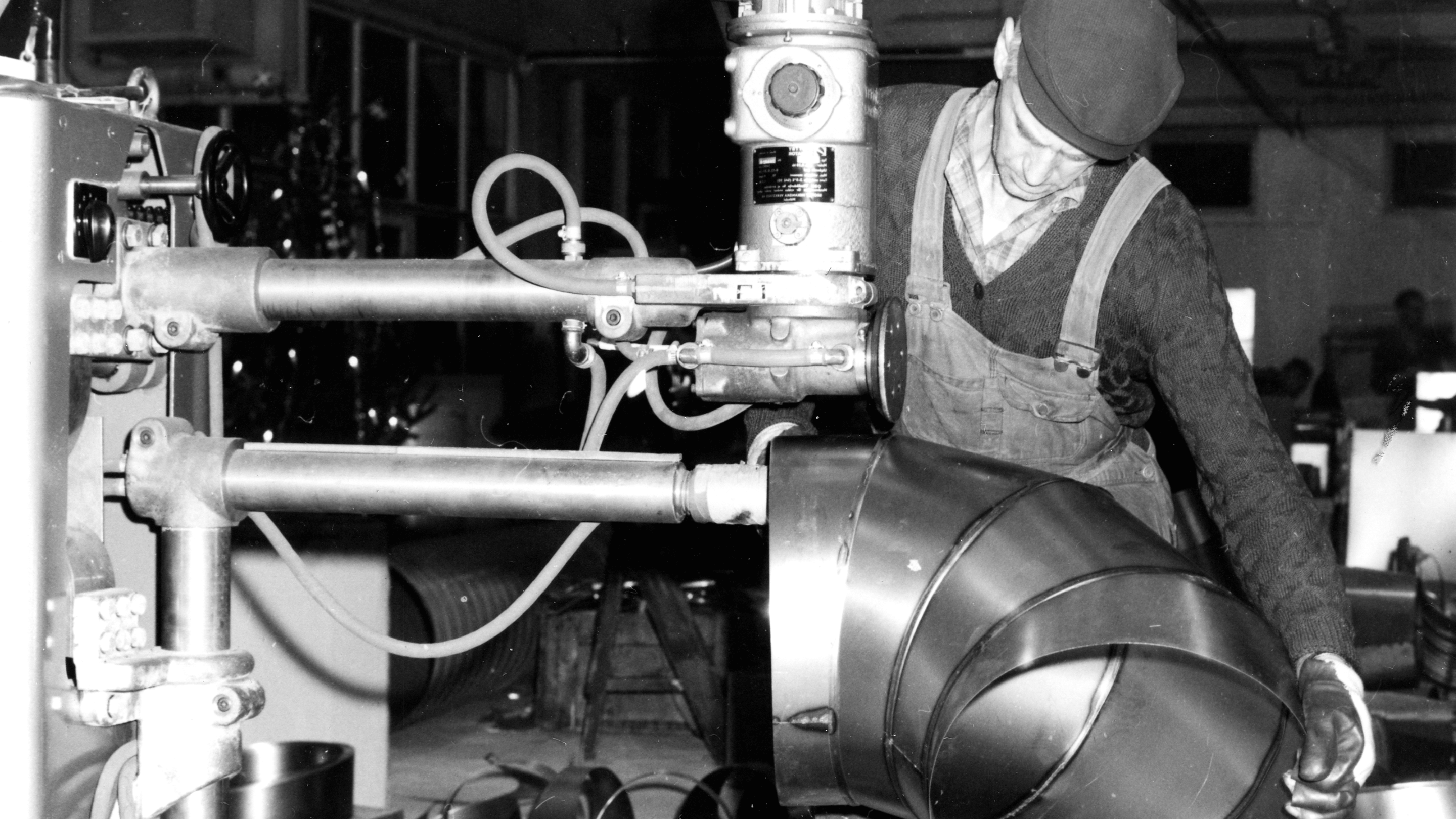 Simplified Construction Since 1959
Lindab's history stretches back over 60 years, when a small sheet metal workshop was founded in Lidhult, Sweden in 1956. The business later moved to Grevie on the Bjäre Peninsula where AB Lidhults Plåtsindustri was registered as a company in 1959 with Lage Lindh and Valter Persson as founders. 10 years later, AB Lidhults Plåtindustri was renamed Lindab.
It has been eventful years and an exciting journey. With core values such as Down to earth, Neatness and order and Customer success, Lindab has developed from a small workshop to an international, public company.