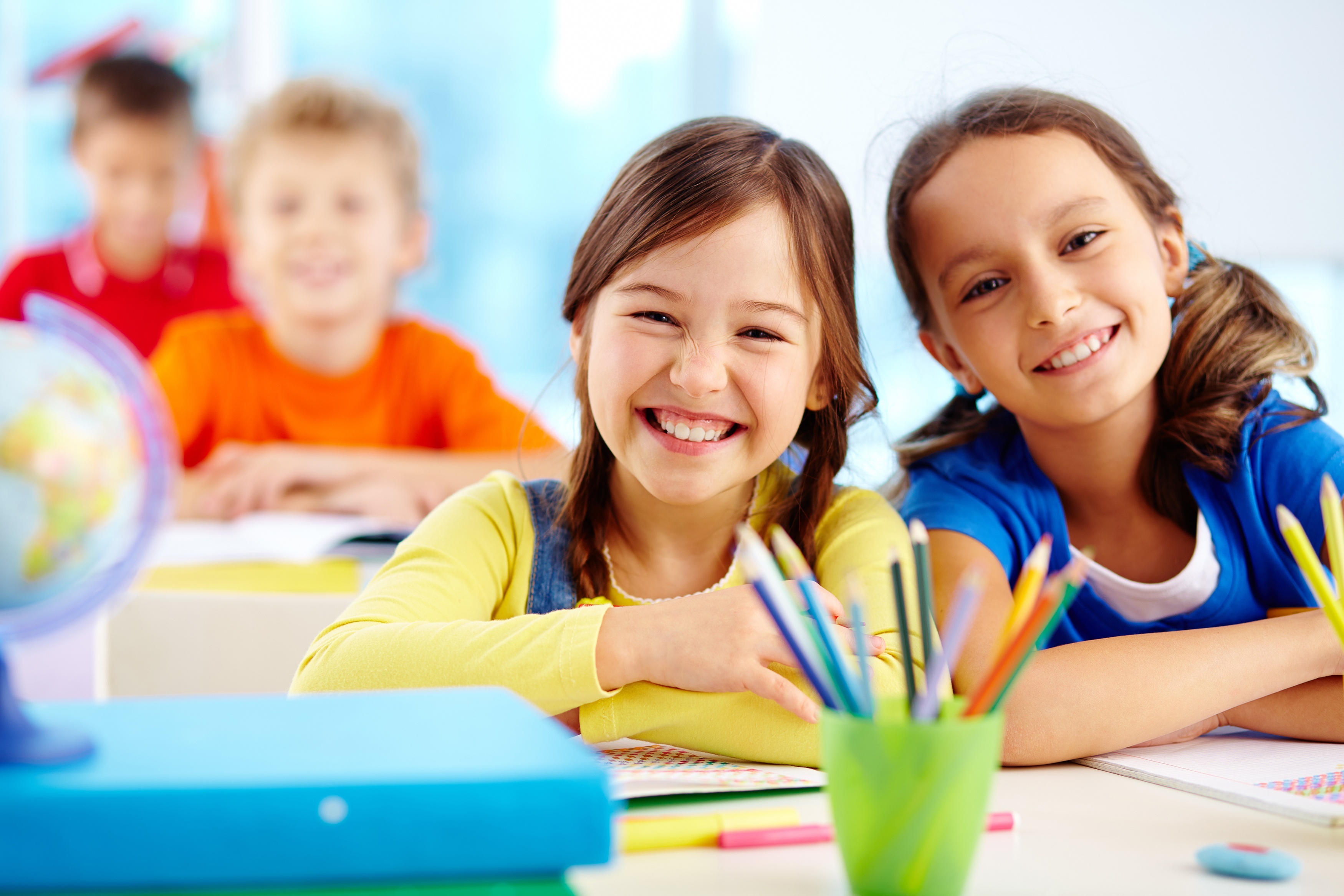 Solutions for Schools
Poor air quality is not only affecting our well-being. It also reduces our ability to focus and be productive. Good air quality is thus an investment in both the student's health and school results.
Ventilation in school environments
In schools and institutions, where the premises can go from being empty to suddenly accommodating 25 people or more, flexible and energy-optimised ventilation that provides a constant good indoor climate is crucial. Air flow, air quality, temperature and noise level are factors that affect our performance in a school environment.
WHISPER AIR
WHISPER AIR is specially designed for the ventilation of schools, preschools, offices, open-space and conference rooms.
Productivity in school
The size of the student groups might have increased since the school was built but has the ventilation been adjusted to the number of students in each classroom?
Demand Controlled Ventilation
Lindab Ireland offer adjustable dampers and intelligent measure units that ensure desired air flow.