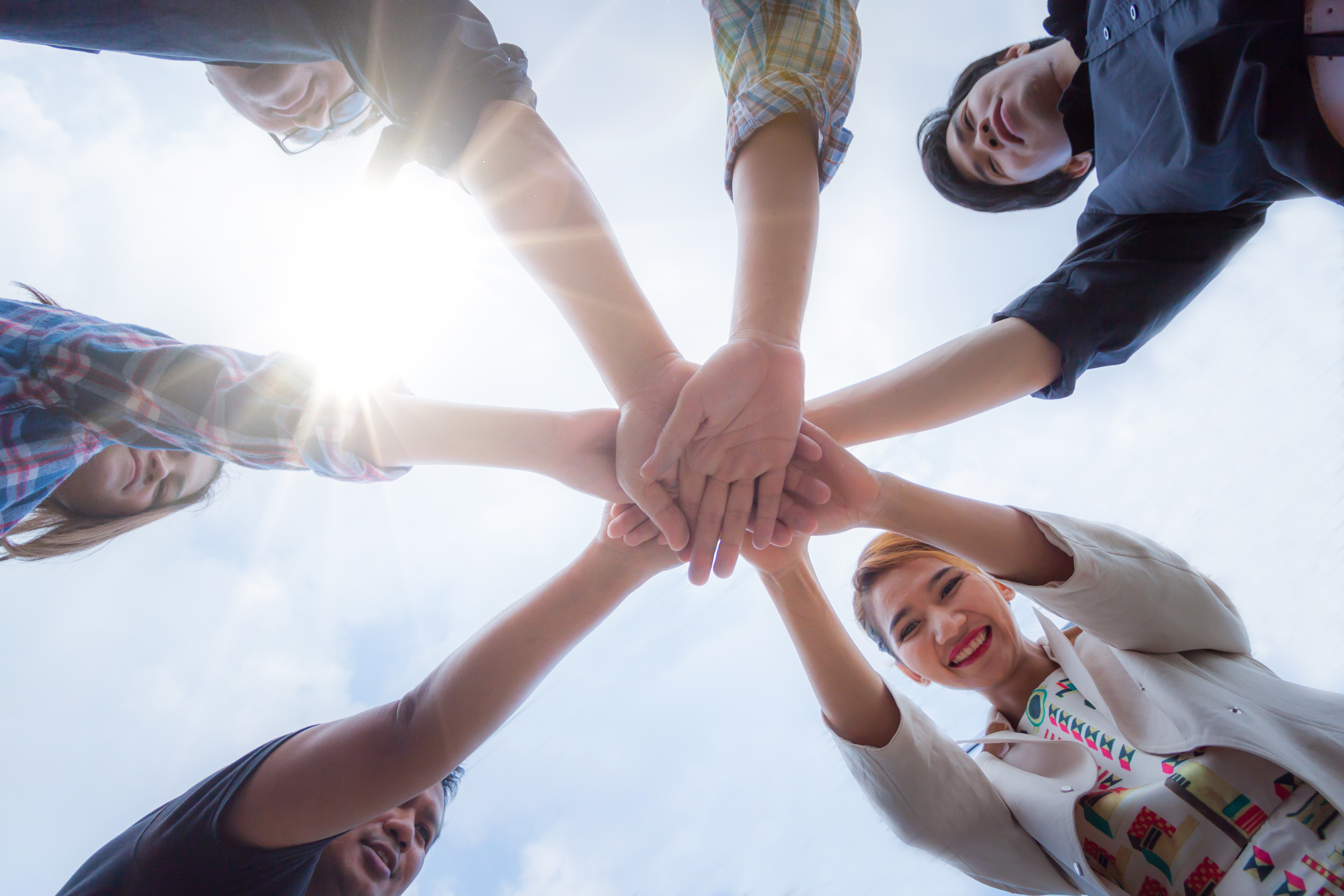 About Us
Discover all that Lindab Ireland have to offer and how Lindab have been simplifying construction since 1959.
Lindab Ireland manufactures and supplies products and solutions for ventilation systems. Lindab are leading the development of tight duct systems and has, for example, been the first supplier to offer duct systems in the highest tightness class D.
Lindab Ireland also offer construction products for roofs, walls and roof drainage.
Ventilation Systems