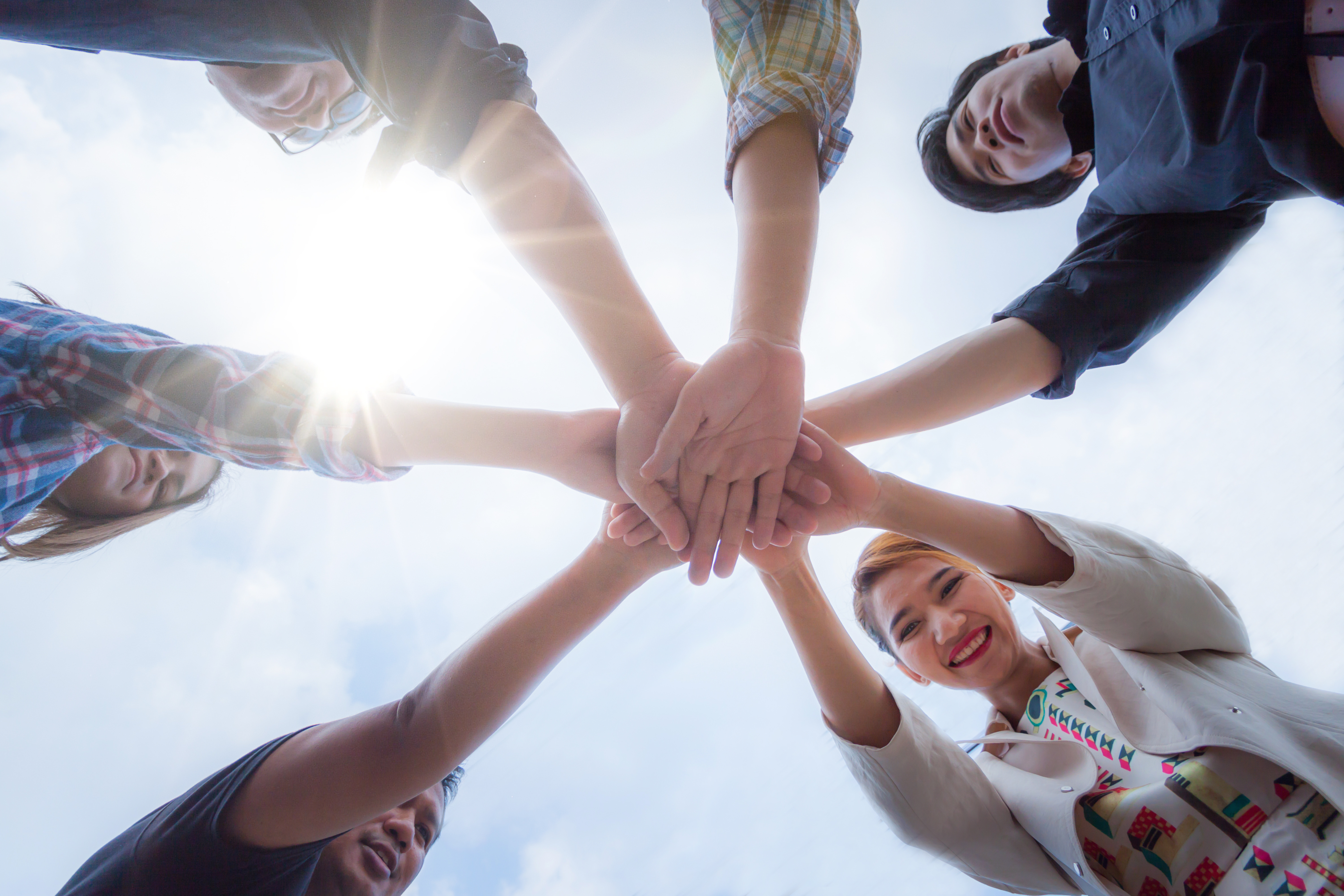 About Us
Discover all that Lindab Ireland have to offer and how Lindab have been simplifying construction since 1959.
Lindab Ireland manufactures and supplies products and solutions for ventilation systems. Lindab are leading the development of tight duct systems and has, for example, been the first supplier to offer duct systems in the highest tightness class D.
Lindab Ireland also offer construction products for roofs, walls and roof drainage.
Ventilation Systems
Fire & Safety
To prevent fire and smoke from spreading through the ventilation system, safe and reliable ventilation fire protection systems are needed. This product group has certified products such as fire dampers, fans and duct systems that can withstand very high temperatures. We also offer complete fireproof system solutions for all types of buildings.
Demand Controlled Ventilation
For a ventilation system to provide a comfortable indoor climate at the same time as it is energy efficient, intelligence is required that can control the air flow based on how the room is used. Within this product category, Lindab has adjustable dampers and intelligent measure units that ensure desired air flow.